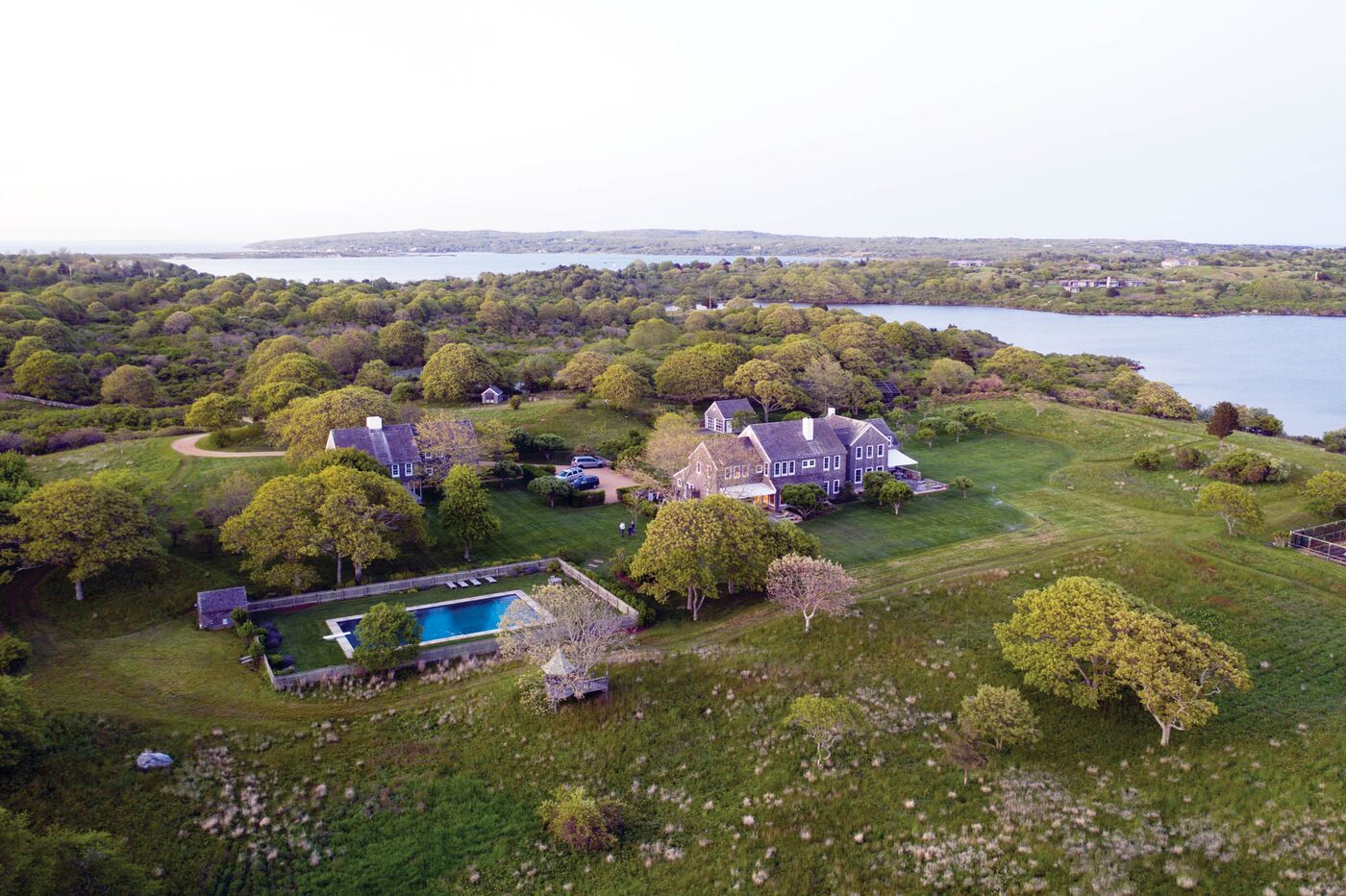 Jackie O's sprawling Martha's Vineyard estate has listed for $65 million! The former wife of John F. Kennedy purchased the 340 acre property in 1979, and passed it down to the current owner, her daughter Caroline Kennedy.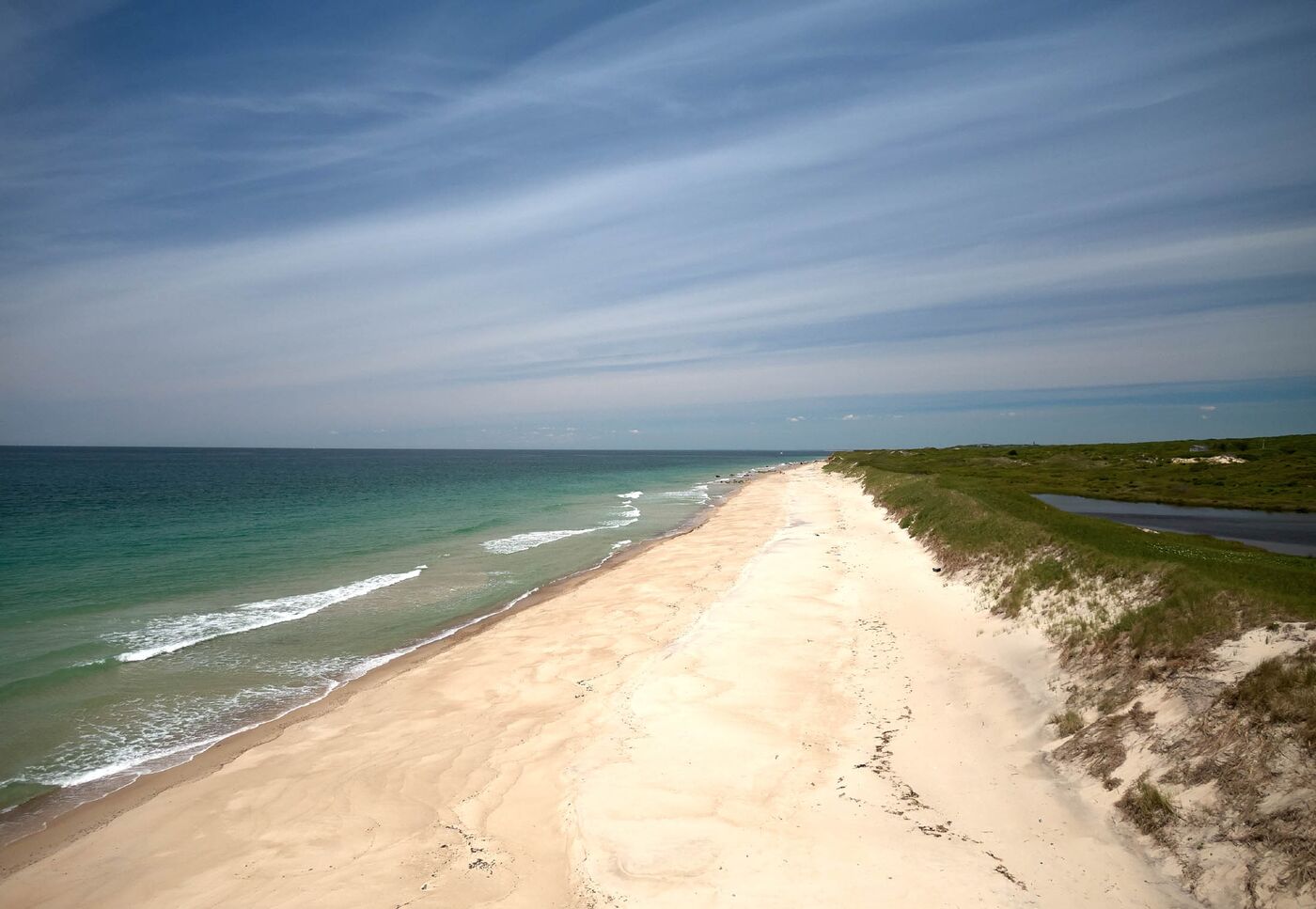 Known as "Red Gate Farm," the stunning oceanfront land includes more than a mile of Atlantic beachfront. Upon purchase, Onassis hired famous horticulturalist Bunny Mellon to design the grounds, who had also designed the White House's Rose Garden. In addition to the beachfront, the land includes two ponds, smatterings of various trees, and rolling grassy fields.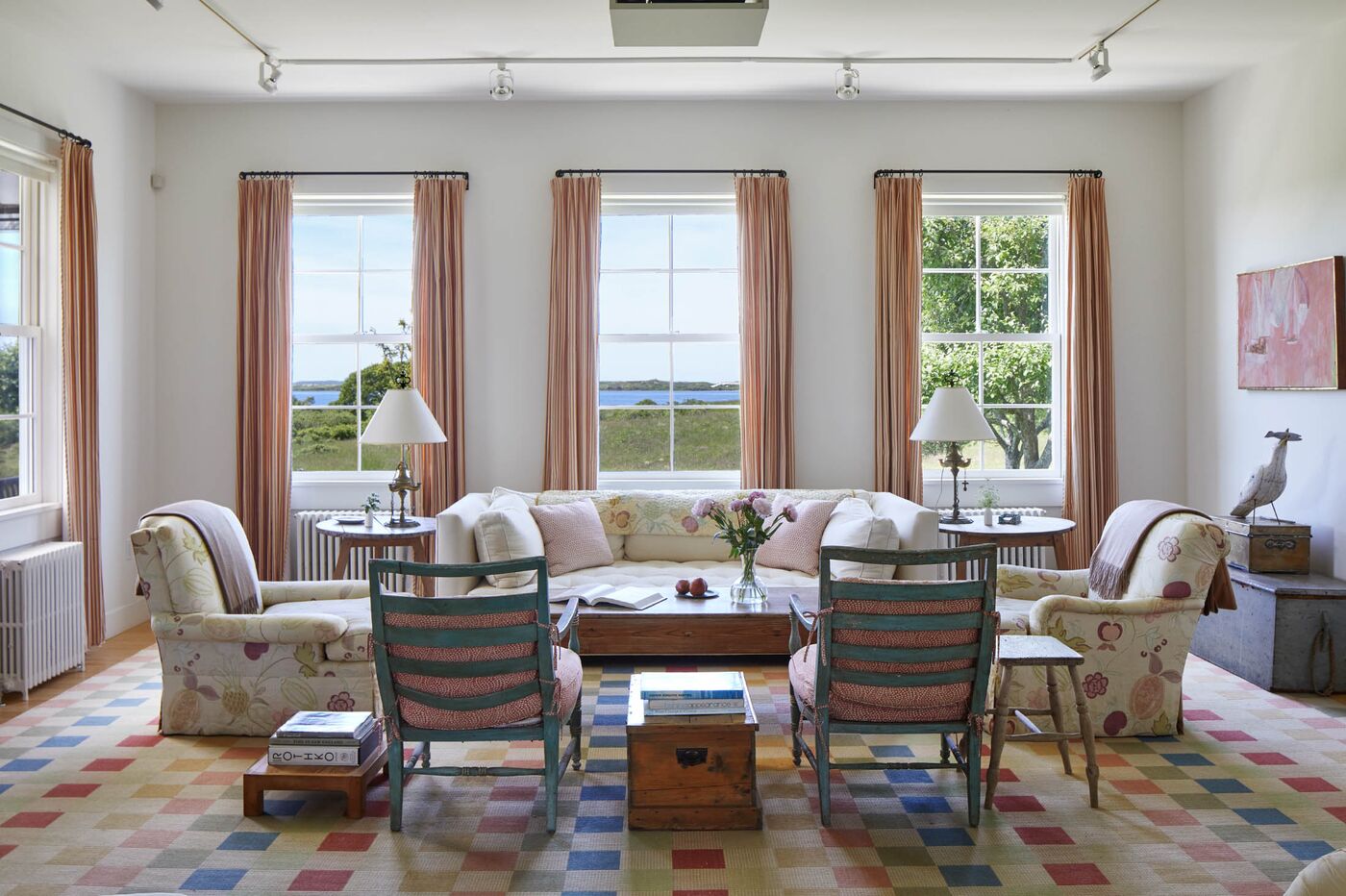 On top of the land sits a 6,456 square foot main residence commissioned by Jackie O herself, to provide expansive views of the beautiful scenery. On the ground floor is a variety of common spaces, including a living room, den, library, family room, and a drawing room. Upstairs there are four bedrooms along with a smaller bedroom downstairs.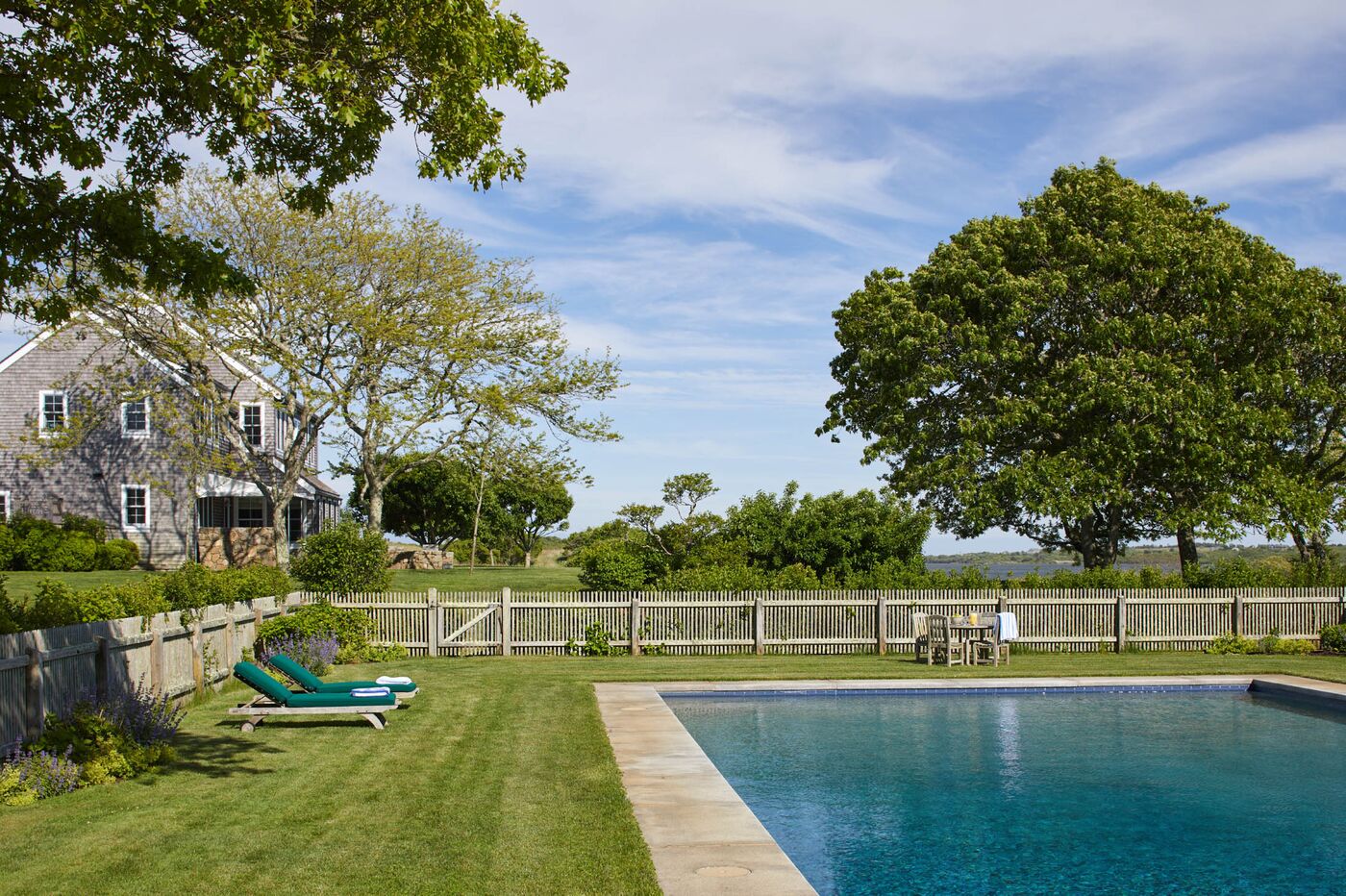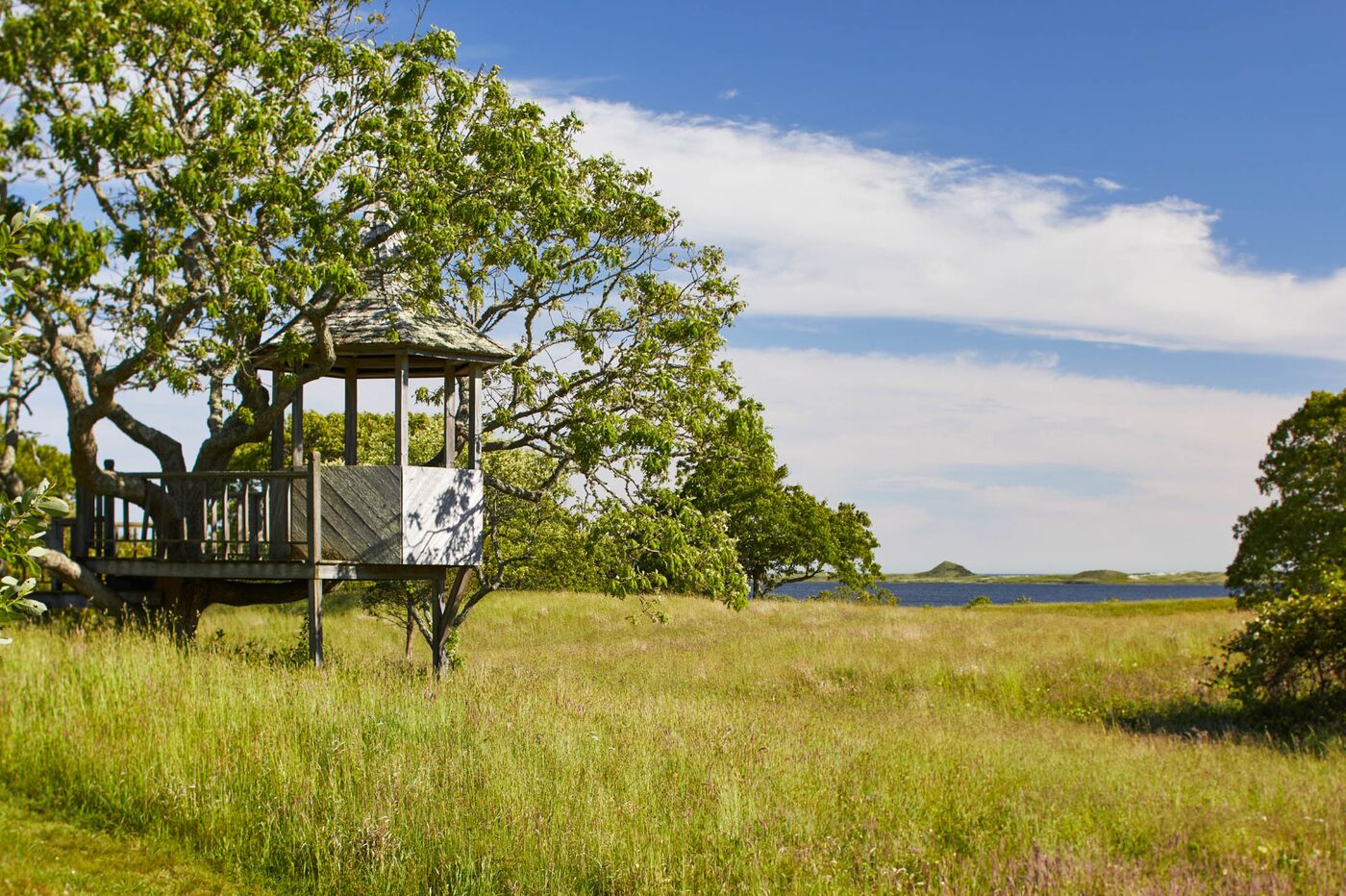 Near the main house sits the pool inside a grassy lawn. Also found encircling the main building is a tennis court, a barn, a three-bedroom caretaker's cottage, two garages, the property's original hunting cabin, and a boathouse. There is even a "fairy treehouse" listed, which was commissioned by Onassis for her grandchildren.
On this magnificent stretch of coastal land, you can live like a Kennedy and own the ultimate Cape Cod getaway property.
Click here to view the property listing.