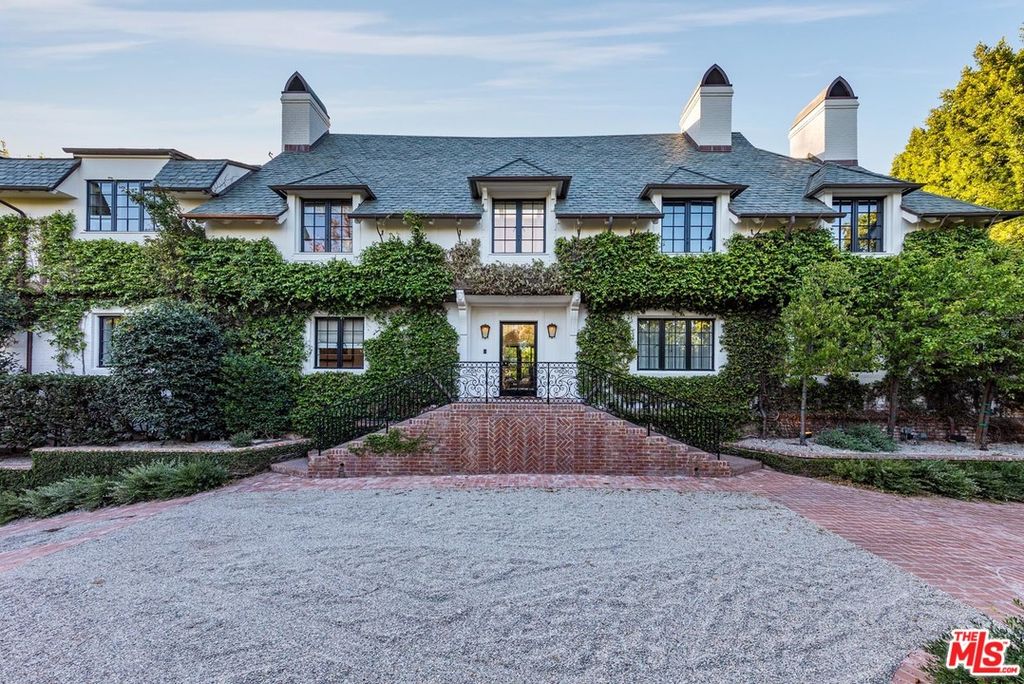 In a powerhouse celebrity sale, singer Adam Levine and his wife, Behati Prinsloo, have sold their $45 million Beverly Hills mansion to talk show host Ellen DeGeneres, and her wife, actress Portia de Rossi. The home has a lineage of famous owners. Once owned by tennis legend Pete Sampras, the home was then sold to Max Mutchnick, the creator of Will & Grace, before eventually being sold to Levine. Approximately $7 million was spent by The Voice star in renovations after he bought the home for $34 million just over a year ago.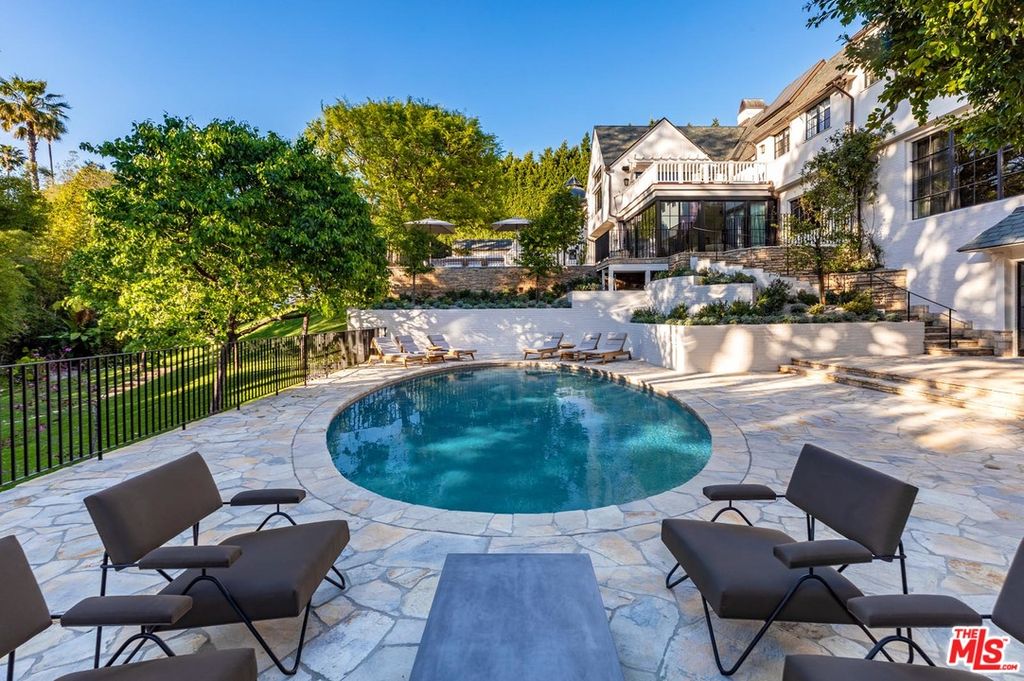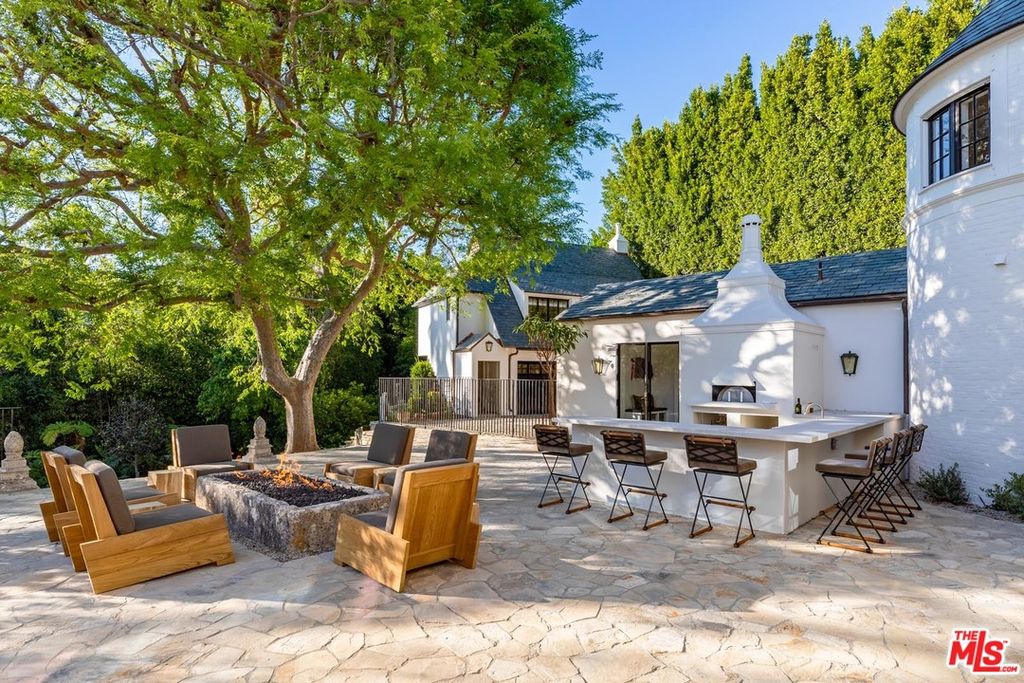 The home itself is a stunning Tudor style mansion located on the celebrity-studded Loma Vista Drive. With five beds and twelve baths, the house boasts a whopping 10,376 square feet on the interior alone. The total lot covers 45,595 square feet, which includes sprawling lawns, an outdoor kitchen/pizza oven, a swimmer's pool, a tennis court, a putting green, and a guest house.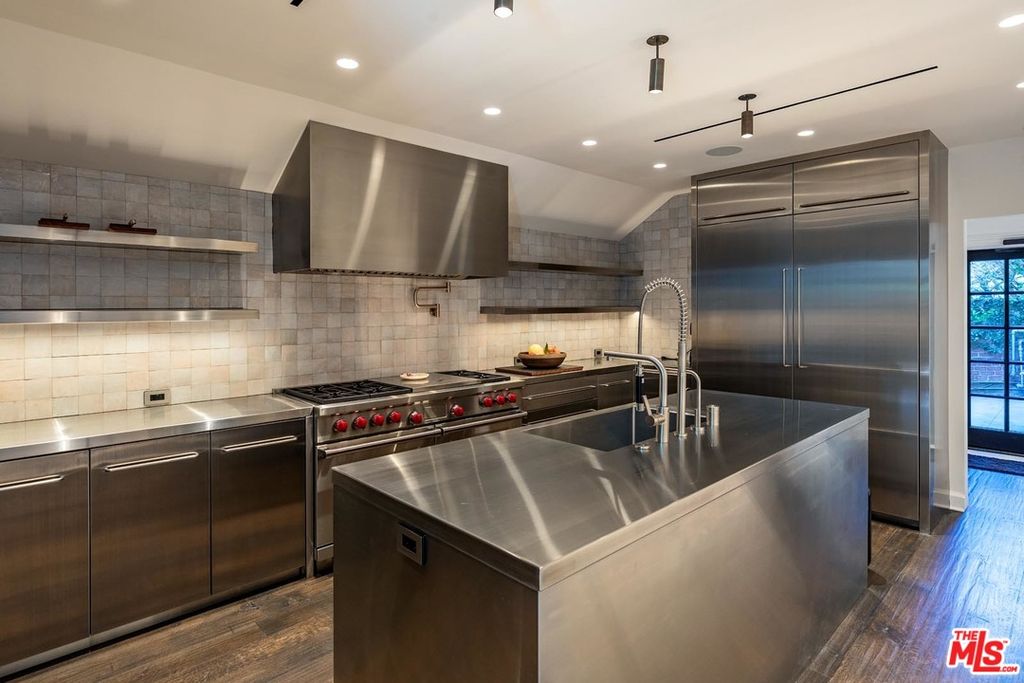 As for interior features, the Levine's spared no expense in renovations. The home contains both a state-of-the-art fully stainless-steel chef's kitchen, and a gourmet kitchen that opens into a media room.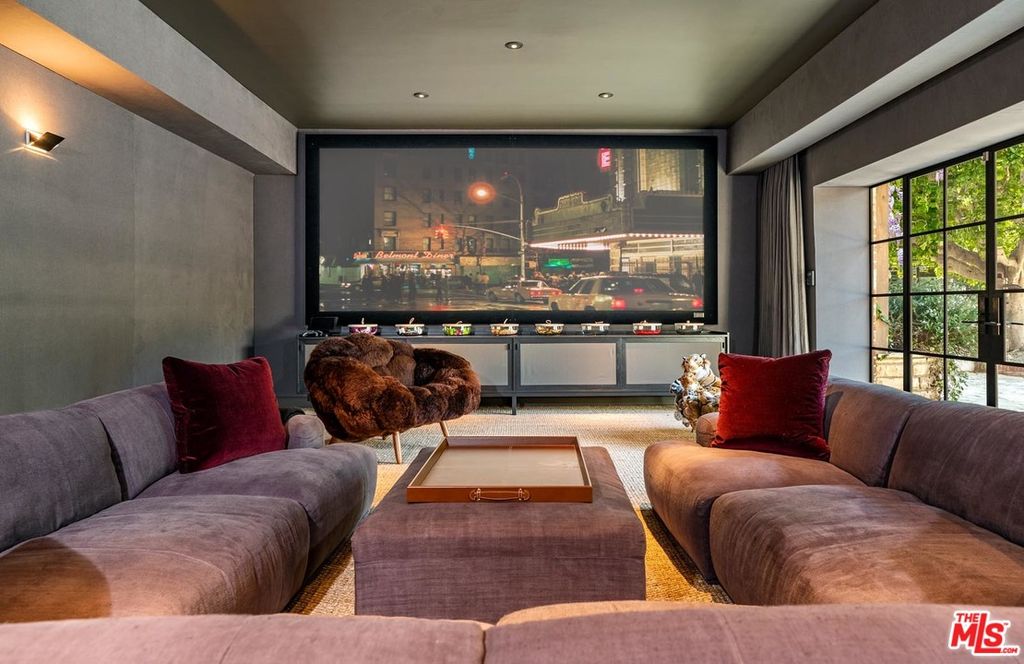 This media room is secondary however to the "screening room" which features an enormous wall-covering screen. In the same room are large windowed patio doors, that can be covered by a room length curtain for movie time.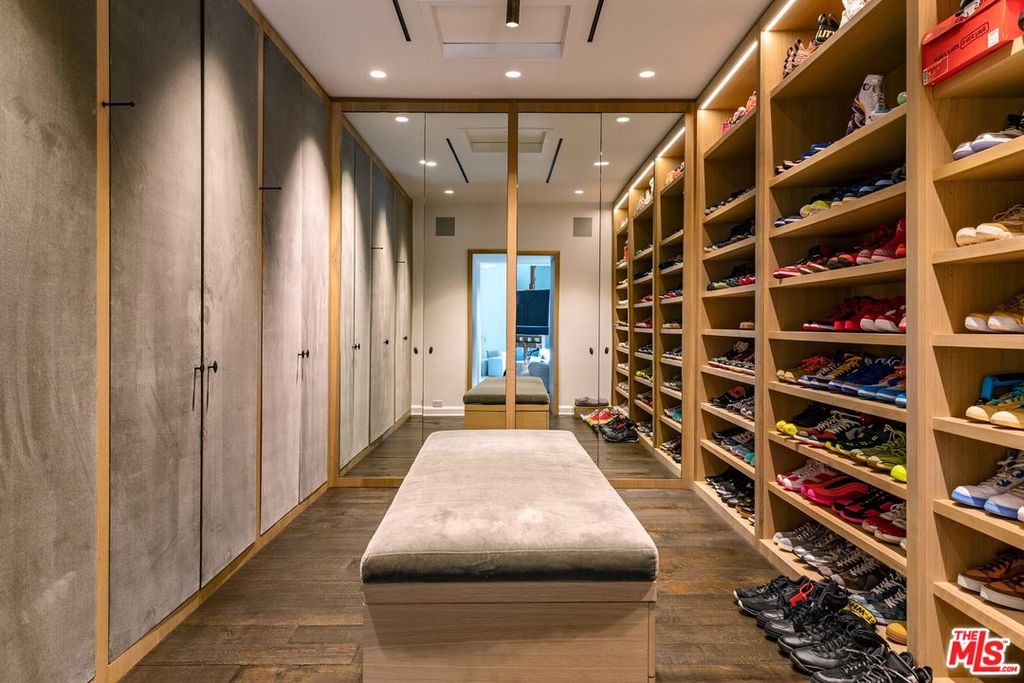 The walk-in closet is big enough to be its own bedroom. With a floor-to-ceiling wall of shoes, the sneakerhead, or the shopaholic will feel right at home here.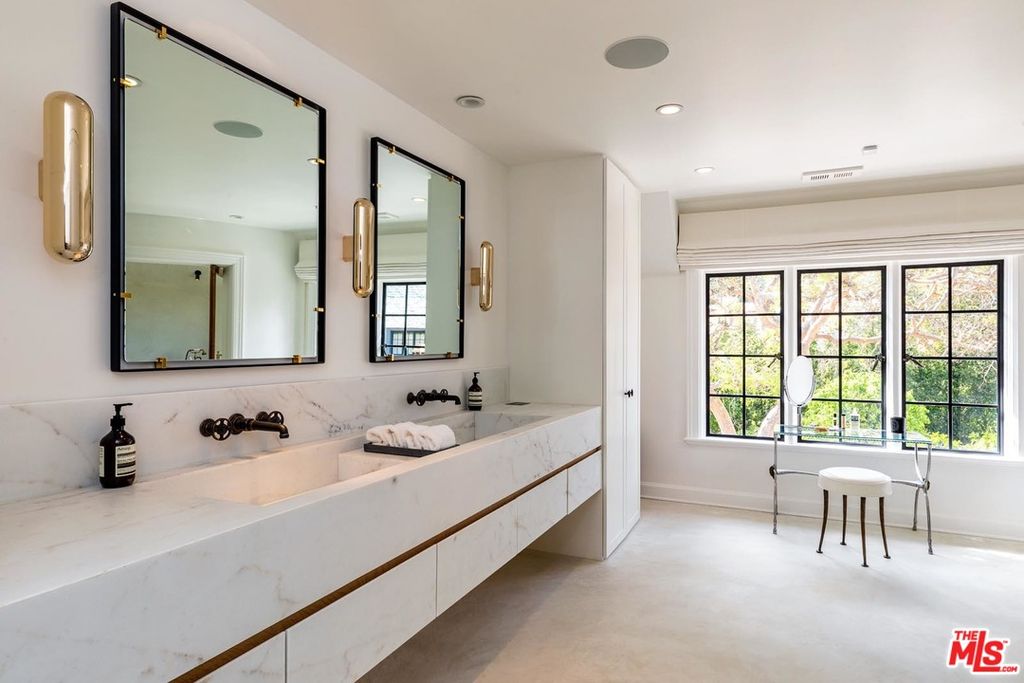 Not to be forgotten in all the glamour are the double bathrooms, the gym, the office, the four fireplaces, and a variety of sunny living rooms to choose from.
The new homeowner has not yet confirmed whether she will keep or flip the house. DeGeneres is one of entertainment's biggest house-flippers, having closed roughly $200 million in real estate deals in the last two years alone. Her tally of past celebrity dealings includes selling flipped properties to Will Ferrell and Ryan Seacrest.